Programming for non-programmers…
We are currently accepting beta customers for our new product, ThinkFlow.

ThinkFlow makes it easier to spend more time with your data and less time coding, whether you are a professional whose spreadsheets are creaking under the weight of data, an experienced engineer who needs a faster route to prototype, or a data scientist who just wants to code less and explore data more.

ThinkFlow can help you to explore data, test your hypotheses or build scalable applications in hours, rather than days.
Learn More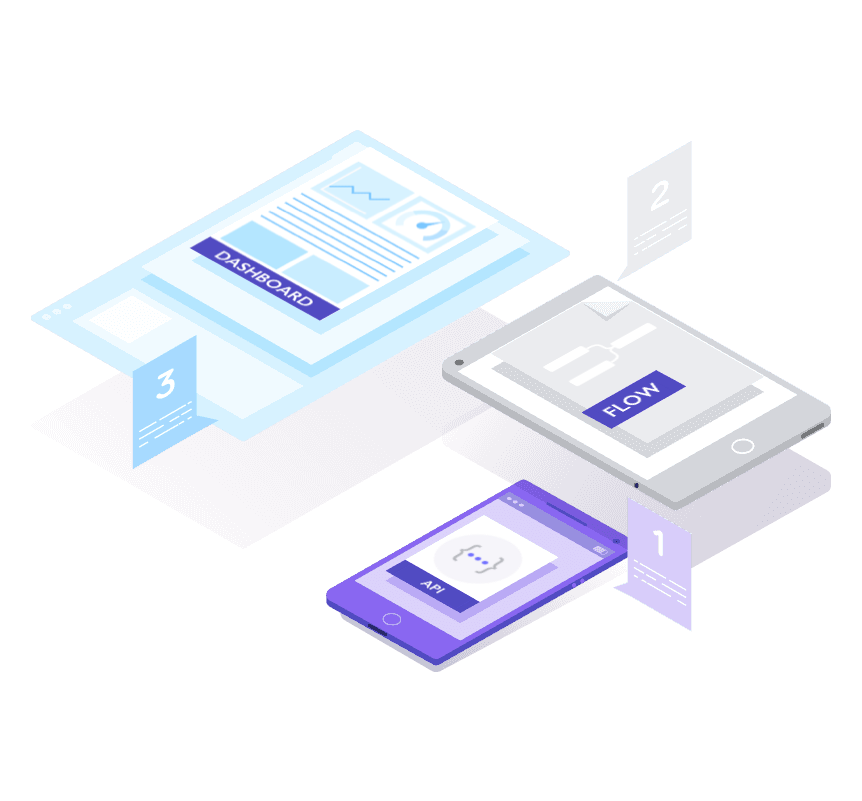 ABOUT US
What do we do?
We help organisations to identify opportunities, and build new services using practical applications of Ai and other emerging technologies. We can help you to find ways to improve interaction and communication with your customers, and to distribute expertise and knowledge within your organisation more effectively.
START HERE
Business intelligence engineering
Working out which parts of your business can be successfully – and profitably – automated is challenging. You certainly do not want to damage the customer experience by asking them to use technology for something better done face-to-face interaction. Trust is critical and cannot be regained once lost.

However, there may come a time when you will want to find a way to get more value out of your business by making it possible to deliver parts of your service automatically at lower cost to a wider audience. How can you do automate the essential value of your business without huge teams of programmers?

Agilis have developed a unique system to allow you and your team to capture and automate the intellectual skills and decision making processes within your business – without needing to hire a programming team to do it. It is a graphical system that allows the non-programmer experts in a field to easily build tools that reduce the time it takes for them to make decisions, distributes their expertise across your organnisation and allows you to scale the business without additional scarce human resources.

This is the democratisation of IT skills for professionals. Get in touch to find out more.
LEARN MORE
Professional services
We provide advice, consultancy, planning and analysis in emerging technologies. Our key areas of expertise are in value chain analysis, educational technology, financial risk management, cloud deployment and technical product development. In particular, we specialise in edge computing, cloud deployment, blockchain, RISC5, open source hardware and software, security penetration testing and audit, and ecotech. We also provide a service for your legal team to support them in creating commercial documentation and terms and conditions for your products.
Learn More
Product incubation
We have decades of experience of product development and incubation at our disposal. Current and past projects include integrating speech activated interfaces to post-operative medical support systems, graphical programming interfaces for non-programmers to speech technologies, use of Ai in education to automate marking, blockchain internet infrastructure and building web database applications for vehicle sales.
LEARN MORE
KEY PARTNERS
Solutions through teamwork
We are lucky to have partnerships with some of Europe and South East Asia's most innovative tech companies.
Xelpmoc Technology
Xelpmoc is one of our key partners in ai, machine learning and data analytics. An amazing team of engineers we feel privileged to have as part of our team
More…
Our Team
Our team have decades of experience in developing software, hardware and products
Contact Us
Please complete the form below to get in touch